On top of the shops of the old city streets, and traditional markets spread all over the county, Sintra offers two special markets and two major shopping centres
Shopping centres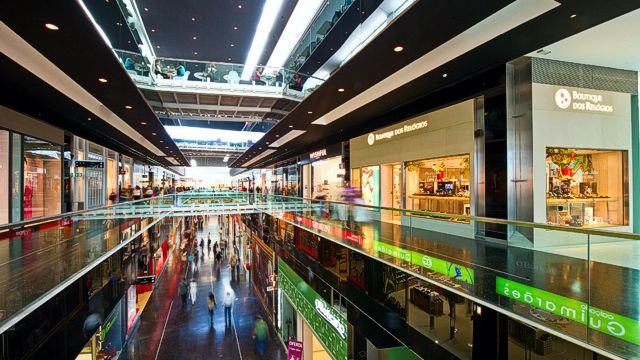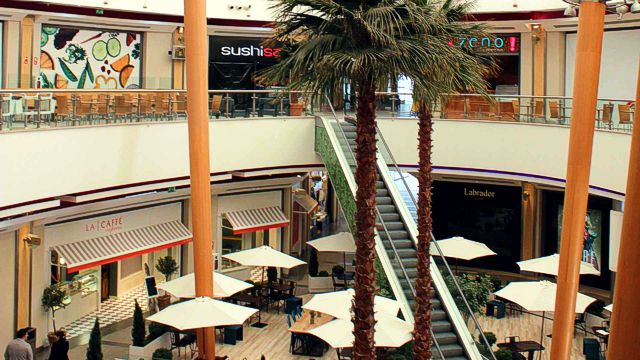 Markets
Almoçageme market

Every weekend, the road leading to Grande & Maçãs beaches hosts, on its sides, locals selling their vegetables, fruits, flowers and homemade jams, spices, pickles, ...
A traditions and bio's adepts paradise.
Coordinates : 38.7981737; -9.4655109
São Pedro market

The São Pedro de Penaferim market is held on the 2nd and 4th Sunday of each month, from 09:00 until 18:00. Major annual fair on the 29th of June.
The market dates back to the time of the Christian Reconquest (Reconquista of Portugal ). In the time of Queen Maria I it was subjected to municipal regulations.
It is the most characteristic event of the kind in the Borough of Sintra, owing it to the quality and diversity of the products offered.
Coordinates : 38.7901286; -9.379647

Related links