Churches
Portugal throughout its history has been a very strong catholic country. It is common to encounter small chapels in the centre of towns and villages from times immemorial. Some churches are designated as 'Matriz' (Mother) churches, these are considered to be the largest, or most important within a county or large town. Like many historical buildings that have survived through the ages it is quite common for these places of worship to be known by several names.
//https://pt.wikipedia.org/wiki/Categoria:Igrejas_no_distrito_de_Lisboa ?>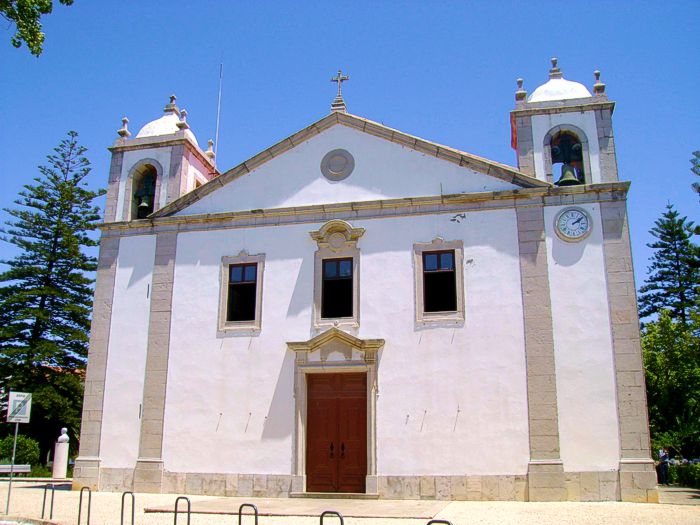 Nossa Senhora da Assunção is the 'Matriz' (Mother) church of Cascais and dates back to the 16th century.
While its exterior is willingly simple, its interior is rich of sculptures, paintings and azulejos from the 16th and 17th century.
This is also the church where King Humberto II ,last king of Italy, married his daughter in 1956 after his exile to Cascais in 1946.
Entry in the National Heritage database (portuguese only)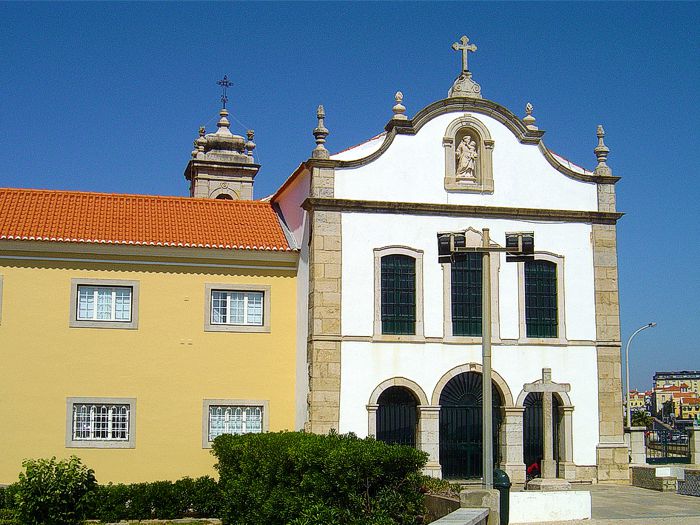 Built in 1527, the Santo António Matriz Church of Estoril was edified over the old hermitage of São Roque.
Although the 1755 earthquake took its toll on this church, leaving it partially destroyed, it was rebuilt in 1758.
Later, it suffered another calamity, a fire in 1927.
Nowadays it is the widely preferred church for weddings.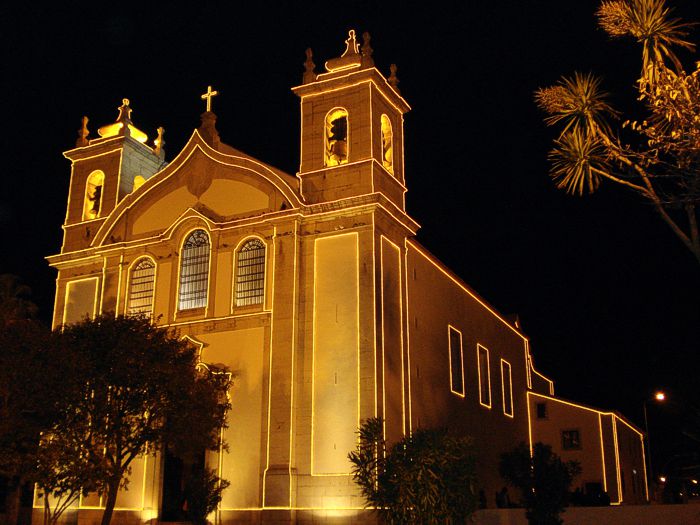 Considered in the past as the 'richest' church in the county, this title may have been more due to its size as it has a rather modest interior behind its imposing facade.
The two bell-towers on either side have exquisite views on the sea coast and were used in the past for maritime navigation purposes.